Security for Connected Things
We help to ensure your connected devices are robust and secure, and ready for deployment at scale
Information security is paramount in the modern, always-connected, world. This is particularly relevant to everyday devices and objects that are equipped with wireless and network connectivity to enable cloud connectivity and new use cases.
Such Internet of Things devices are often party to information or metadata of the end-user that must not fall into the wrong hands. Other products are able to influence their own physical environment and must therefore be extremely resistant to unauthorised control and denial of service attacks.
A key challenge for innovative companies launching new connected products is ensuring that these devices will be secure and robust in the field. This requires the product to be impervious both to deliberate attack and also to unexpectedly-invalid input. It also requires a suitable strategy for secure and remote firmware update over the servicable lifetime of the product. The expertise required to design, implement, and validate these secure connected systems is particular in nature, and establishing the necessary test infrastructure and automation requires significant time and monetary investment.
We can help establish software architectures, protocols, and processes to meet your embedded security requirements, and offer software/firmware source code security review and risk assessment for existing code bases.
On prototype or production products we can perform black box and white box security assessments, subjecting them to a range of manual and automated analyses from physical layer to application layer. We use both manual penetration testing and a range of computer-assisted audit techniques (CAATs) such as network protocol fuzzing and vulnerability scanning to identify information security or denial of service risks. Our extensive automated security and reliability testbed can rapidly deploy a range of attack vectors in order to identify, understand, and correct potential vulnerabilities before they become a risk or cost to your business.
Virscient has the expertise, systems, and services needed to help get secure connected products to market fast. We work with OEMs and ODMs at all stages from product conception through to production, and provide expert assistance with technology selection, design/architecture review, implementation, and validation to ensure you can have confidence in the security of your product at launch.
Here are just some examples of how we've made it work for our clients.
We made

Bluetooth Audio


work for Earshots using Qualcomm QCC5141
Earshots asked us to help them deliver a high-quality true wireless stereo (TWS) earbud experience for triathletes, multi-sporters, and outdoor enthusiasts.
We developed a low-power embedded solution that meets the punishing demands of outdoor use, delivers great audio quality, and offers more than 10 hours battery life.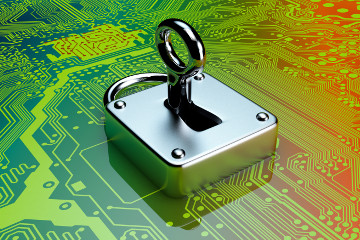 Talk to us about how we can secure your connected device. Let's make it work for you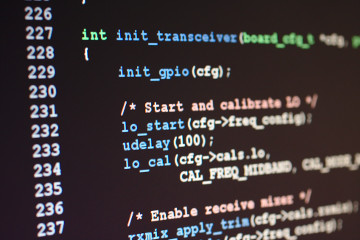 We design and develop embedded software systems for wireless and connected products.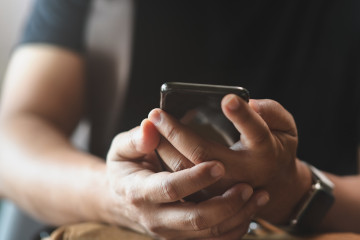 Mobile Application Development
We build beautiful and highly usable mobile applications for your connected product, on Android and iOS platforms.