Wireless connectivity adds value and enables new use cases for a wide range of everyday products.​
The Internet of Things (IoT) is set to revolutionise our lives.
By equipping everyday objects and devices with wireless and Internet connectivity we enable dramatic improvements in convenience, reliability, and energy efficiency, thus presenting exciting new use cases and business models. The value that IoT will drive in our economies is estimated to exceed 10 trillion dollars over the next decade through gains in productivity, asset utilisation, labour and process efficiency, and improved customer experience.
There is no one-size-fits-all connectivity solution for Internet of Things. From energy harvesting wearables needing to transfer a few bytes of information each hour across a room, through to unmanned aerial vehicles (drones) relaying high-definition video over kilometres, the diversity of applications is far too great for any one technology to dominate. The requirements of IoT are driving massive innovation in the connectivity space, and Virscient is at the forefront of this development.
As far as standards-based solutions go, integration of Wi-Fi brings direct-to-Internet connectivity for devices deployed in indoor home, commercial or industrial scenarios; Bluetooth and Bluetooth Low Energy provide a low-cost, low-power solution allowing native interaction with smartphone and tablet platforms where these technologies see high attach rates; and other technologies such as cellular, LoRaWAN and various IEEE 802.15.4 derivatives will increasingly play a critical role in enabling outdoor and long-range IoT applications.
IoT connectivity enables rich virtual user interfaces and cloud integration for even the most resource, power, and cost-constrained platforms, but it takes particular expertise to design and implement the systems and architectures that enable this.
Virscient has experience across a broad range of technologies and can help you to identify the end-to-end connectivity solution that will best fit your application. From development of your IoT system architecture through to implementation and validation of the embedded software and hardware components, Virscient will ensure you have connectivity that "just works" so that you can focus on your application and – through it – change the world.
We made

Bluetooth Audio


work for Earshots using Qualcomm QCC5141
Earshots asked us to help them deliver a high-quality true wireless stereo (TWS) earbud experience for triathletes, multi-sporters, and outdoor enthusiasts.
We developed a low-power embedded solution that meets the punishing demands of outdoor use, delivers great audio quality, and offers more than 10 hours battery life.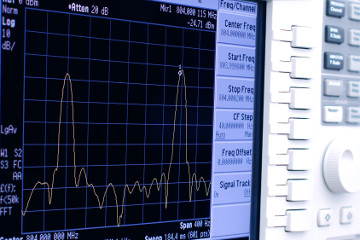 We know what it takes to make RF systems work. Talk to us about your project today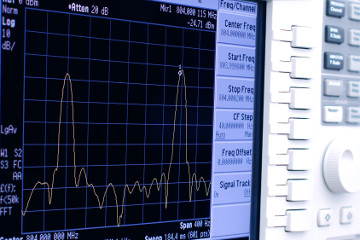 Radio, RF, and Antenna Systems
We design and tune RF and antenna systems to meet the performance and form-factor needs of your product.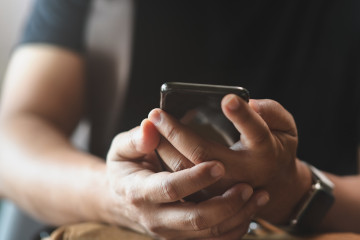 Mobile Application Development
We build beautiful and highly usable mobile applications for your connected product, on Android and iOS platforms.