We made

<5ms latency


work for wireless audio
Make ultra-low latency wireless audio work
Achieve end-to-end audio latency of less than 5ms with LiveOnAir
Ultra-low latency wireless audio for live performance and gaming​
LiveOnAir by Virscient is a new ultra-low latency digital wireless audio technology that enables transport of single- or multi-channel high definition audio with analogue-to-analogue latency tuneable to less than 3 milliseconds
LiveOnAir is the result of Virscient's years of experience delivering differentiated wireless connectivity solutions for professional and consumer audio OEMs.
Designed to meet the needs of professional live performance, LiveOnAir provides for audio sample bitwidths up to 24-bit, and sample rates up to 96 kHz. With various narrow- and wide-band RF transceiver options, LiveOnAir can support short range (up to 10 metres or 30 feet) or long range (up to multiple kilometres/miles) applications in globally-available unlicensed spectrum.
LiveOnAir supports both point-to-point and point-to-multipoint topologies, and includes industry-standard security mechanisms based on the NIST-approved Advanced Encryption Standard (AES) with Elliptic-Curve Diffie-Hellman (ECDH). Options are available to enable standards-based interoperability modes through fallback to Bluetooth or LE Audio transports.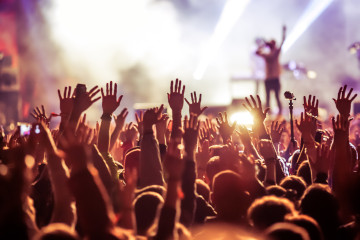 Ready to operate at the speed of sound with LiveOnAir? Let's make it work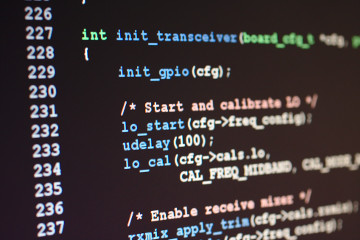 We design and develop embedded software systems for wireless and connected products.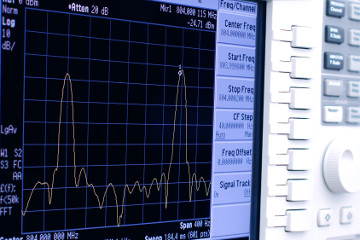 Radio, RF, and Antenna Systems
We design and tune RF and antenna systems to meet the performance and form-factor needs of your product.