Wireless audio enables rich, immersive media experiences; anywhere, anytime.​
Wireless technologies are changing the way we enjoy our music, and enabling a wide range of other audio experiences and usage scenarios that simply aren't possible with cables.
Virscient are experts in the development of wireless audio and music solutions. We have strong partnerships and platforms that allow us to accelerate the development of these products.
Key applications including wireless earbuds, headphones, speakers, and soundbars are experiencing explosive growth in consumer markets. Other applications such as wireless gaming headsets are emerging as key areas of development. Bluetooth is the dominant technology in most of these use cases, with its low power consumption and strong interoperability being key advantages.
Beyond Bluetooth
Advanced codecs such as Qualcomm's aptX extend the Bluetooth A2DP profile and allow vendors to provide high fidelity audio while managing the trade-offs between audio latency, bandwidth, and power consumption. Technologies such as Cypress Wireless Audio Stereo Synchronization (WASS) and Qualcomm Broadcast Audio enable tight synchronisation of audio streams in playback between left/right earpieces, or in multi-speaker scenarios.
Other technologies such as Wi-Fi are key in enabling smart speakers and other interfaces supporting Internet voice assistants such as Alexa, Siri, Cortana, or Google Assistant. Linux-based smart audio platforms are powerful and feature-rich.  That said, increasing attention is coming on light-weight RTOS platforms based around low-power microcontrollers, or fully-integrated audio SoCs.
SoC platforms with integrated digital signal processing (DSP) are powerful for mass-market or niche applications that have particular requirements in this domain – whether custom codecs, adaptive filtering/equalisation, or active noise cancellation (ANC).
The integration of Bluetooth and Bluetooth low energy into professional/semi-pro audio and musical equipment allows a range of interesting new use cases including wireless monitoring via Bluetooth headphones, and advanced control/upgrade from smartphone applications via BLE. These features allow vendors to differentiate their products and create additional opportunities for customer engagement.
Virscient's hardware, embedded software, and mobile application development capabilities allow us to provide comprehensive support and engineering services to innovative companies looking to deliver game-changing wireless audio and music solutions.
We made

Bluetooth Audio


work for Earshots using Qualcomm QCC5141
Earshots asked us to help them deliver a high-quality true wireless stereo (TWS) earbud experience for triathletes, multi-sporters, and outdoor enthusiasts.
We developed a low-power embedded solution that meets the punishing demands of outdoor use, delivers great audio quality, and offers more than 10 hours battery life.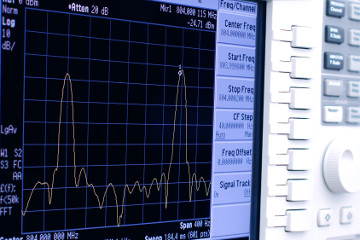 We know what it takes to make RF systems work. Talk to us about your project today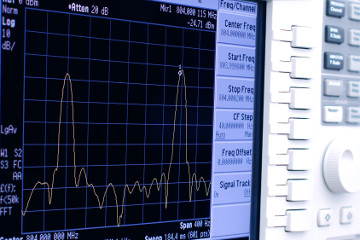 Radio, RF, and Antenna Systems
We design and tune RF and antenna systems to meet the performance and form-factor needs of your product.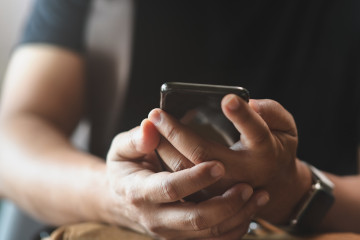 Mobile Application Development
We build beautiful and highly usable mobile applications for your connected product, on Android and iOS platforms.