We made

Wireless Audio


work for Peripherii.
New York entrepreneur partners with Virscient
Based in New York,  Peripherii's founder and CEO, Priti Moudgill dreamed of injecting style into wireless audio technology. Staying connected is more important than ever, and she was frustrated that women couldn't have both style and functionality. Priti saw a massive demand for earrings as hearables that stay on securely, are attractive without sacrificing comfort and convenience, don't need to go into the inner ear, have solid audio quality and top Bluetooth connectivity, all while being discreet and practical.
Thankfully Priti was not alone in bringing her ambitious vision to life. By partnering with Virscient's audio and technology design experts, Peripherii now has an elegant and highly marketable product that ticks all the boxes for looks and functionality.
Here's the story of this partnership.
The backstory: Peripherii before Virscient.
Peripherii's prototype only had Bluetooth 4 connectivity, not enough features, and although it was light, it was larger than desirable.
Priti knew they had to shrink the size for comfort and discreetness, while bolstering the features, Bluetooth connectivity and audio quality – all while balancing the need to be lightweight. 
To make this all happen, there were five key phases:
Choosing the right technology partner
Project scope and solution
Hardware and software design
Production advice
Ongoing support and communication.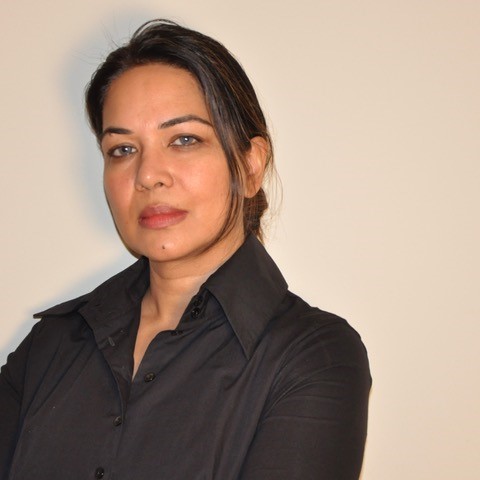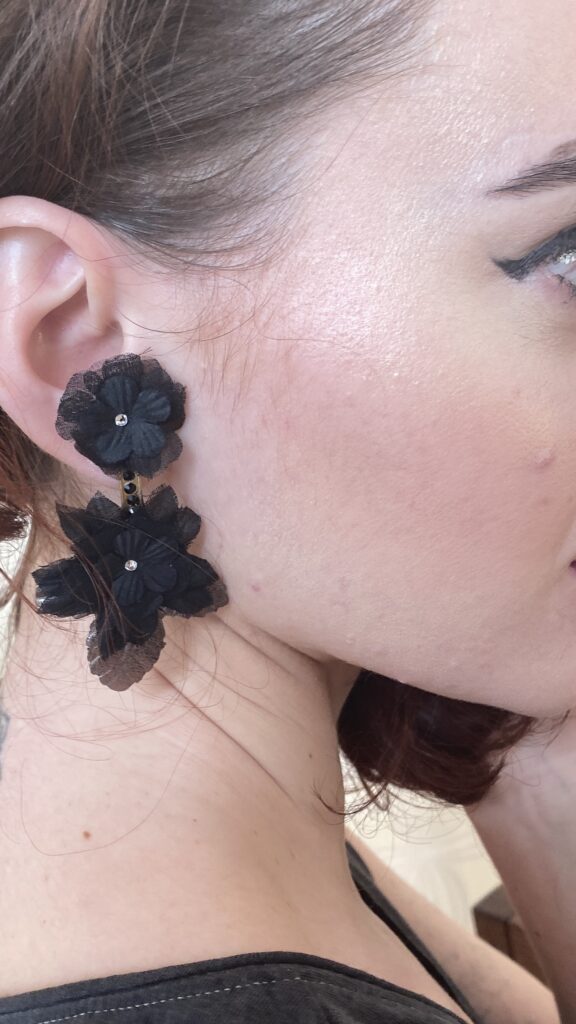 Choosing the right technology partner
Getting the audio chips right was crucial. Priti initially approached Qualcomm – a leading American multinational  specializing in semiconductor and wireless communication technology – for recommendations. They were able to advise her on the right componentry (QCC5151) and also on which software partner could help her achieve her goals.
Qualcomm gave us a shortlist of trusted companies that they work with, and that led us to Virscient. After we did some research, we chose three potential contenders. Other companies gave us opaque, roundabout answers. It was hard for us to figure out the business processes, even the ballpark costs, and how they would work with us.
[But] with Virscient everything was very transparent. It was easy for us to make the decision and we zeroed in on Virscient fairly quickly.
– Priti Moudgill, Peripherii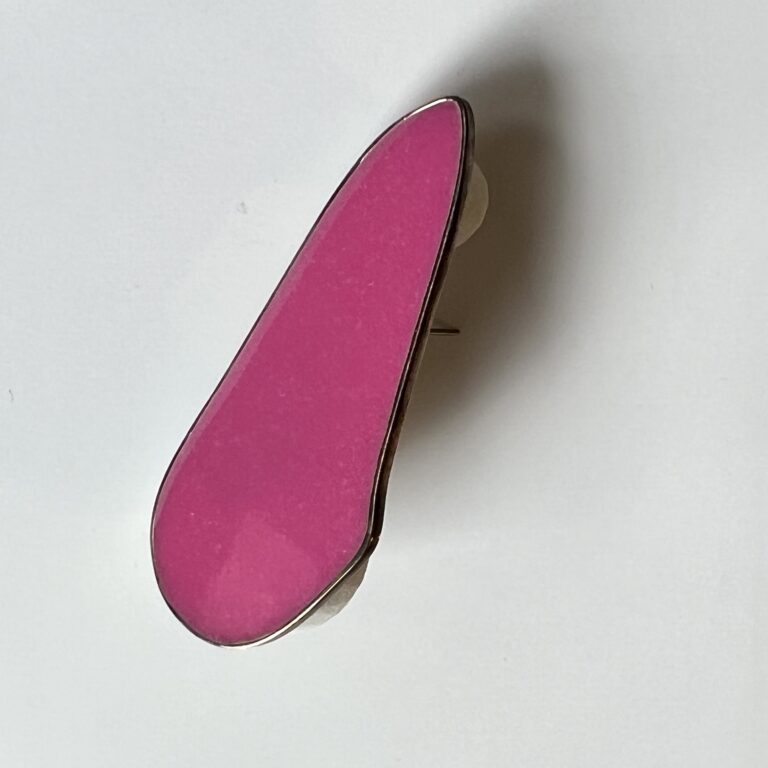 Scoping the problem and conceptualising the solution.
Priti had a clear idea of what the technology needed to achieve – improved battery life; decent audio quality for an open-ear design; sensors that tell the difference between when the earring is on the ear, being held, or in a box; and the ability to swap earrings because wearers don't want to wear the same accessory day in, day out.
Whilst less experienced partners might be overwhelmed by this brief, Virscient didn't see the inevitable challenges as stumbling blocks but opportunities to embrace the need for lateral thinking and innovation.
"Virscient were really fantastic in helping me figure things out. For example, what happens when somebody's wearing the earring and they're not using it? Virscient would lay out things for us….this is how it is and this is where things could go wrong."
– Priti Moudgill, Peripherii
Hardware and software design – including miniaturisation
After gaining a clear understanding of the potential problems and available solutions, Virscient could move onto design and development.
We added more features, upgraded to Bluetooth 5 connectivity, and shrunk the size of the audio node – meeting Priti's specifications for an enhanced version of Peripherii.
"Virscient were pretty much our perfect business partner for designing the circuit board. Virscient did manage to shrink [the product] quite a bit. They met the specifications and needs for the weight"
– Priti Moudgill, Peripherii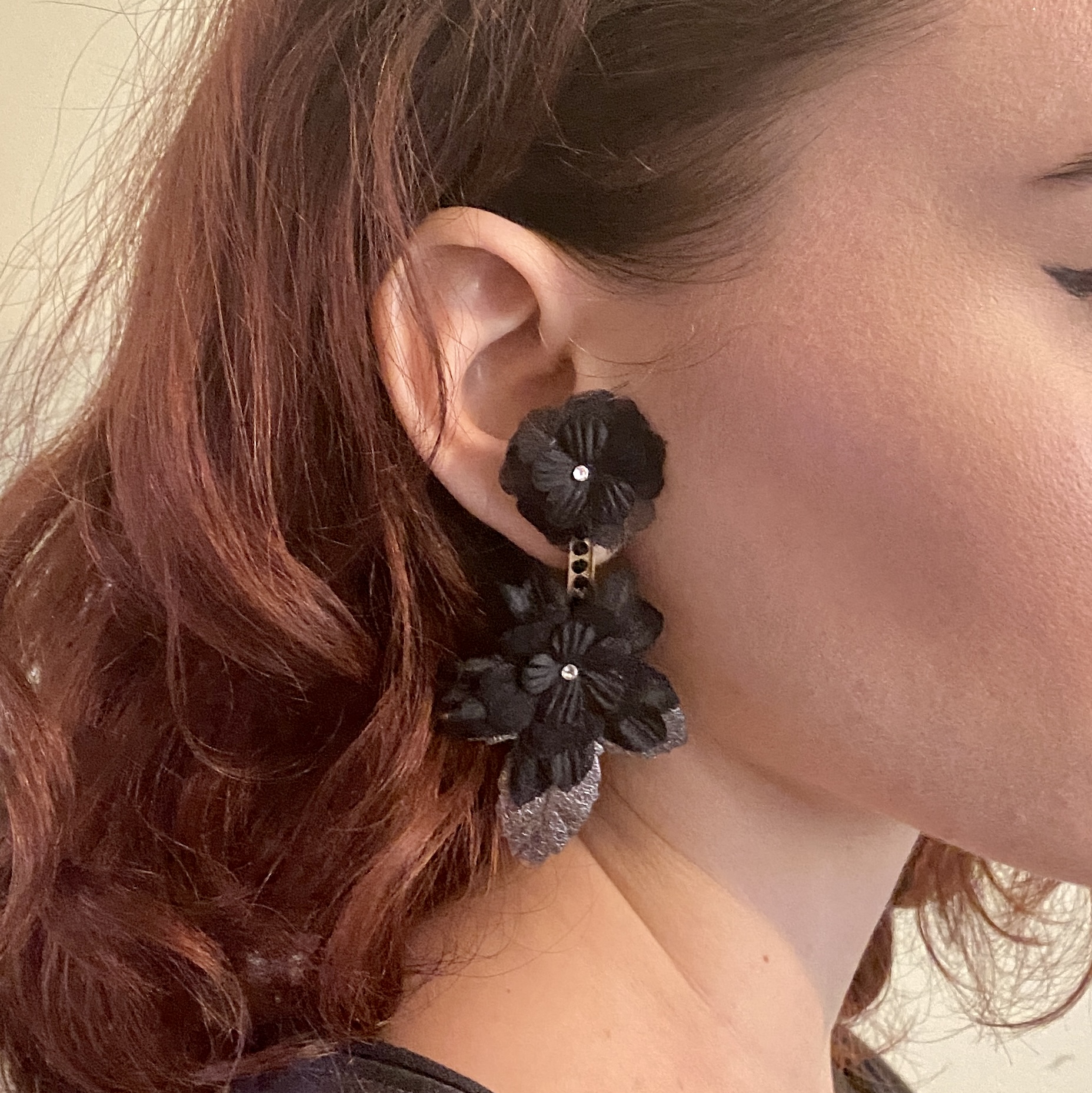 Not only did Virscient design and engineer the circuit board, we also provided production and supply chain advice. 
Through regular meetings and updates we were able to advise Priti on the bigger picture from design to execution, supply chain to speed to market, and handle the details – effectively acting as their complete technology and production advisors and keeping Priti aware every step of the way.
 "Dean [Armstrong] was great when we had a very aggressive deadline initially. He told me that we would need to order Qualcomm's chips and some of the other components six months ahead of time. We had expected two to three months, but he was on the nose. That's exactly what it turned out to be – six months. Virscient acted as our technology arm, I would say."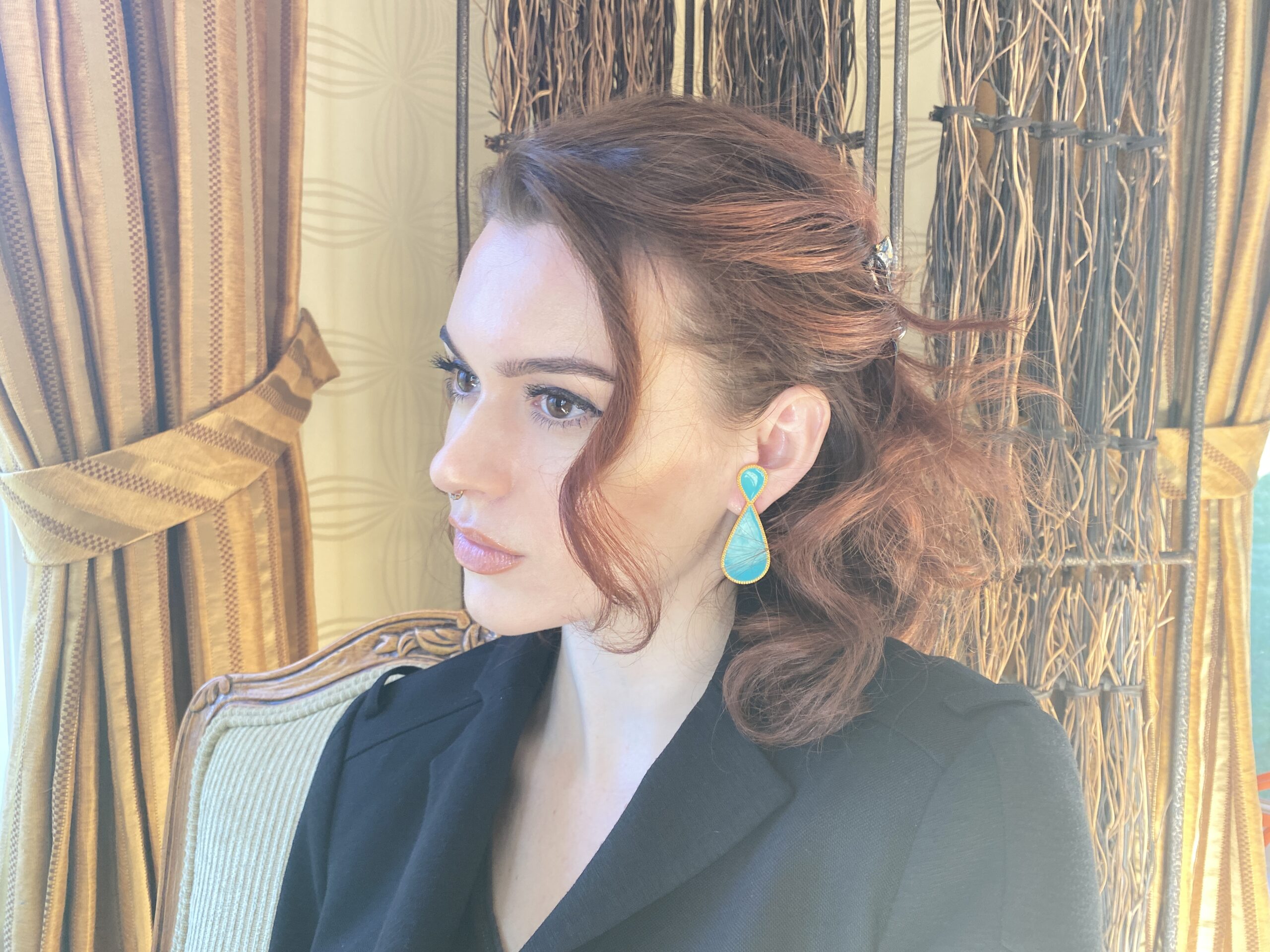 Do your feature-rich audio expectations seem out of reach?
If you're looking to develop game-changing products just like these, you need an experienced design partner like Virscient.
Virscient has an enviable international track record of helping multi-million dollar clients bring their ground-breaking audio concepts to life. Virscient has the expertise, skills, and strategic outlook to turn your innovative ideas into highly sought-after products. No matter where you're based or how complex your ideas may be, we can provide the technical know-how and support you need to succeed.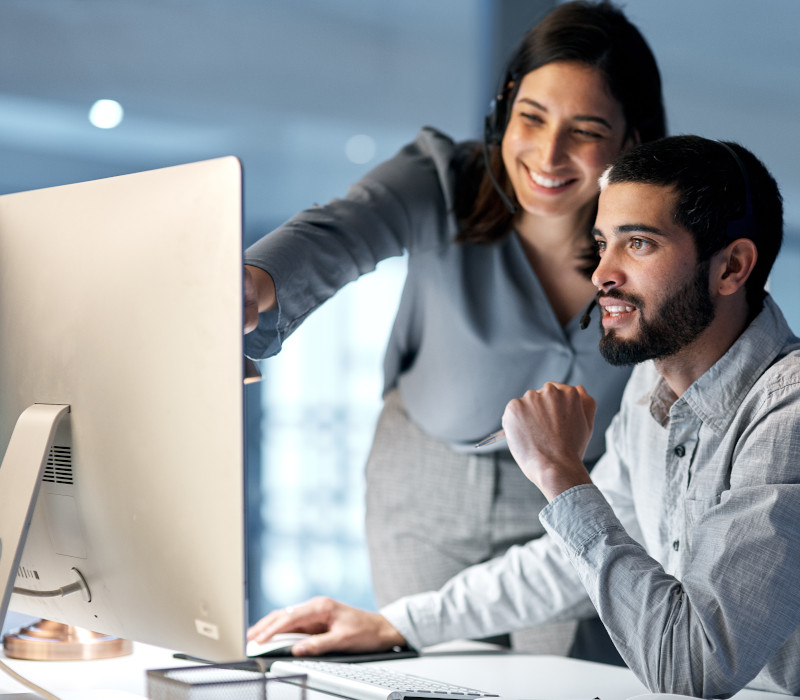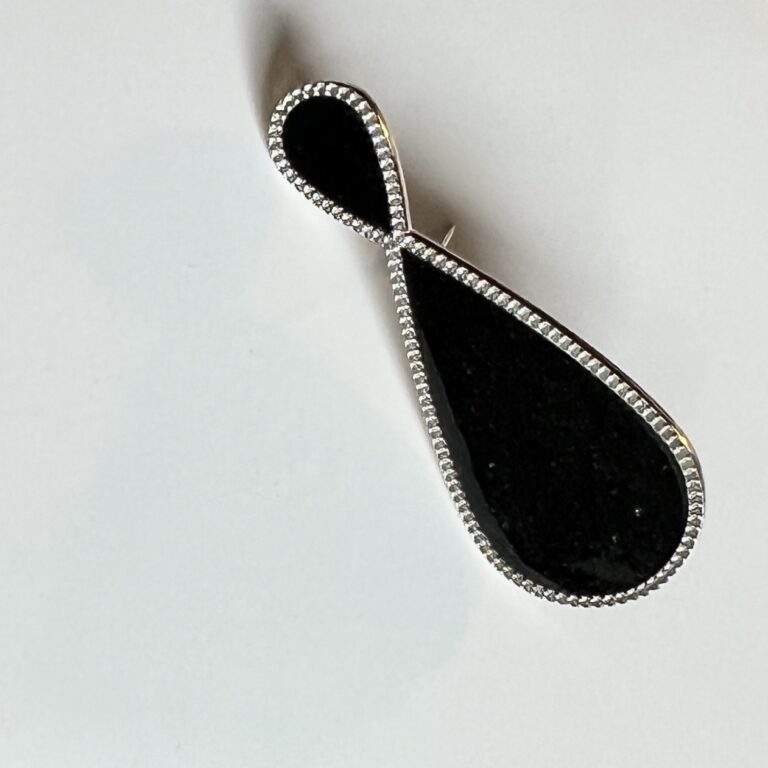 We made it work for Peripherii. Let's make it work for you.