Wireless technologies are bringing increased efficiency to a range of industrial scenarios.​
The modern car is connected – to devices, infrastructure, and other vehicles.
Internet of Things (IoT) and machine-to-machine (M2M) connectivity are set to enable significant improvements in asset utilisation and productivity. A large portion of this value will arise through smarter management of plant and equipment, intelligent coordination of the supply chain, and improved labour efficiency.

Wireless connectivity allows intelligent control and monitoring of machinery through integration with the cloud and existing online mangement systems. The productivity, maintenance costs, and serviceable lifetime of these key business assets can be dramatically enhanced through remote control, online tracking of critical operational parameters, remote firmware update and maintenance. Wireless technologies also enable intelligent supply chains, which allow efficient just-in-time production though near-real-time visibility of inventory with predictive modelling of supply/demand fluctuations.

The industrial environment presents particular robustness and security requirements, and frequently involves harsh physical and RF conditions. As such, connectivity solutions deployed in this space must be designed and validate with the intended application in mind.

A broad spectrum of technologies enable industrial use cases, from near field communication (NFC) and radio frequency identification (RFID) tags in the intelligent supply chain, through to Wi-Fi and LoRaWAN deployed to track, monitor, and control key physical assets that are spread across the factory or the world.
Virscient can help you define and build the industrial connectivity platform that will deliver maximum value for your customers. Our expertise across layers allows us to hone in on the technologies that best fit your requirements, and develop a solution that meet your requirements whether they be range, throughput, power consumption, or all of the above.
We made

Bluetooth Audio


work for Earshots using Qualcomm QCC5141
Earshots asked us to help them deliver a high-quality true wireless stereo (TWS) earbud experience for triathletes, multi-sporters, and outdoor enthusiasts.
We developed a low-power embedded solution that meets the punishing demands of outdoor use, delivers great audio quality, and offers more than 10 hours battery life.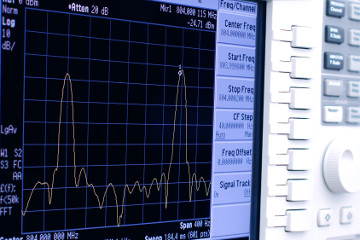 We know what it takes to make RF systems work. Talk to us about your project today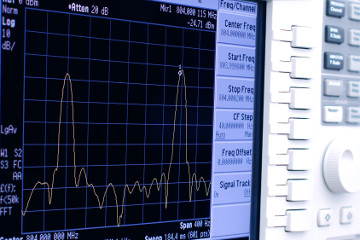 Radio, RF, and Antenna Systems
We design and tune RF and antenna systems to meet the performance and form-factor needs of your product.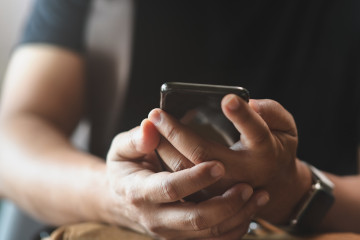 Mobile Application Development
We build beautiful and highly usable mobile applications for your connected product, on Android and iOS platforms.