We design electronics for wireless and IoT products and platforms, at silicon, PCB, and system levels.​
Computing systems are pervasive in our lives, and generally involve embedded microcontrollers and wired or wireless connectivity to enable new usage models that can drive immense value for end-user and product vendor alike.
Design and development of embedded and wireless platforms requires more than just an understanding of printed circuit board design. The necessary skill-set is broad and deep, and includes:
Signal integrity in mixed-signal and high-speed digital systems
Radio frequency subsystems, antennas, and coexistence concerns
Low power design to meet available power constraints, or for maximum battery lifetime
Cost reduction through BOM minimisation, and design for manufacturability
Design for EMC and regulatory compliance
Our broad cross-layer and multi-technology experience enables us to identify the trade-offs that best fit the requirements of the project in question, so we can work with our clients to make decisions that will bring them maximum return on investment.
Virscient brings extensive experience in the development and productionisation of non-trivial electronic systems. We recognise that the total cost of ownership for such platforms extends far beyond PCB and components – ease of software development and maintenance, manufacturability, testability, and overall time to market must all be considered in the design of such systems.
See how we've made PCB engineering work for some of our clients.
We made

Bluetooth Audio


work for Earshots using Qualcomm QCC5141
Earshots asked us to help them deliver a high-quality true wireless stereo (TWS) earbud experience for triathletes, multi-sporters, and outdoor enthusiasts.
We developed a low-power embedded solution that meets the punishing demands of outdoor use, delivers great audio quality, and offers more than 10 hours battery life.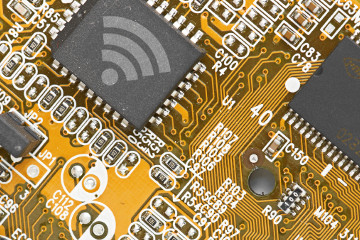 Talk to us about what it would take to make your vision work.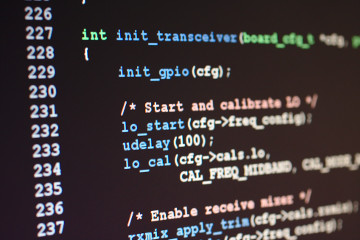 We design and develop embedded software systems for wireless and connected products.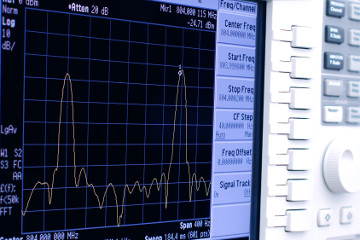 Radio, RF, and Antenna Systems
We design and tune RF and antenna systems to meet the performance and form-factor needs of your product.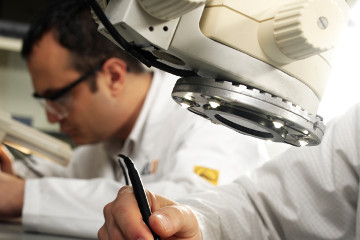 Certification and Compliance
We help you navigate the path to product certification, through proper design, and pre-certification testing.